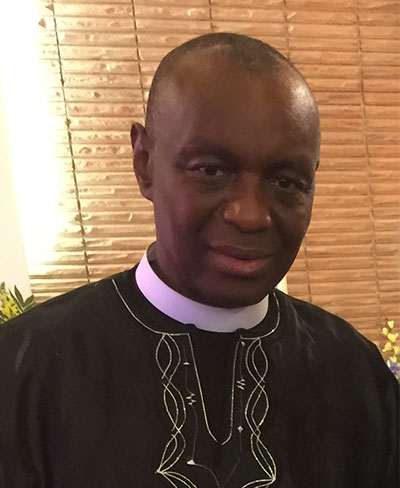 Reverend Christopher Yanker
serves as Pastor for Trinity and is in his office on Tuesday, Wednesday, Thursday and Sunday or as needed.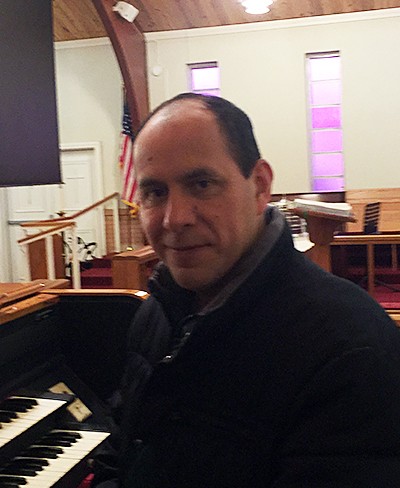 Dr. Martin Comacho,
Director of Music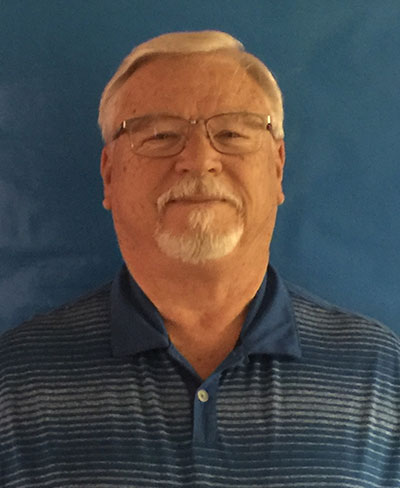 Gary Pearce,
Assistant Music Director
Church Council:
Council meets the third Wednesday of each month in the Church Parlor at 6:30 pm.  Anyone wishing to address the council, please notify the church so you can be put on the agenda.  Anyone is welcome to attend these open meetings.
Secretary
Linda McFarland is in the office Monday through Thursday, 8:00 am until 3:00 pm.