We have reopened for worship on Sundays at 10:15 AM.
Sunday School at 9:00 AM will remain closed until further notice.
Please maintain social distancing before, during and after service
Masks are recommended but not required
We have suspended "passing of the peace" for now
Communion is now served with wafers and cups.
When approaching the altar, please maintain spacing in line.
Communion assistants will be spread out.
Please visit our Facebook page for posts, pictures and videos of our weekly service.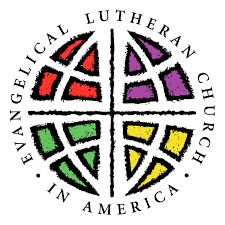 Evangelical Lutheran Church in America (ELCA)