Bunco
This group meets the second Monday of each month at 7:00 pm in the Church Parlor.  If you would like to play Bunco, call the church office for information (940-692-4100).
Wednesday Prayer Group
We meet at 5:30 each Wednesday.  This is for anyone who wishes to come pray for their needs, those of the church, of the country and the world.  If anyone would like to have prayers but do not wish to have them known can bring the written prayer request in a sealed envelope that is never opened.  The group prays for needs submitted then the sealed envelopes are burned.  It is felt this need is between the individual and God and the smoke from the burning paper goes directly to God.
Confirmation Classes
Pastor provides confirmation classes to those young adults who, having been baptized as an infant, are ready to affirm their belief in Jesus Christ, learn about the Bible and the Lutheran Church, and are ready to be admitted as full members of our church.
Tuesday Bible Study
This group meets every Tuesday at 11:00 in the Church Parlor and go to lunch following our study time.  We are currently reading the Bible (started at Genesis) and discussing the events.  During the summer when school is out, we meet at 12:00 for Bible study.
Wednesday "In Stitches" Group
This is a group that meet each Wednesday at 10:00 am and every one works on their various projects (i.e.: knitting, crochet, cross stitch, embroidery, etc.)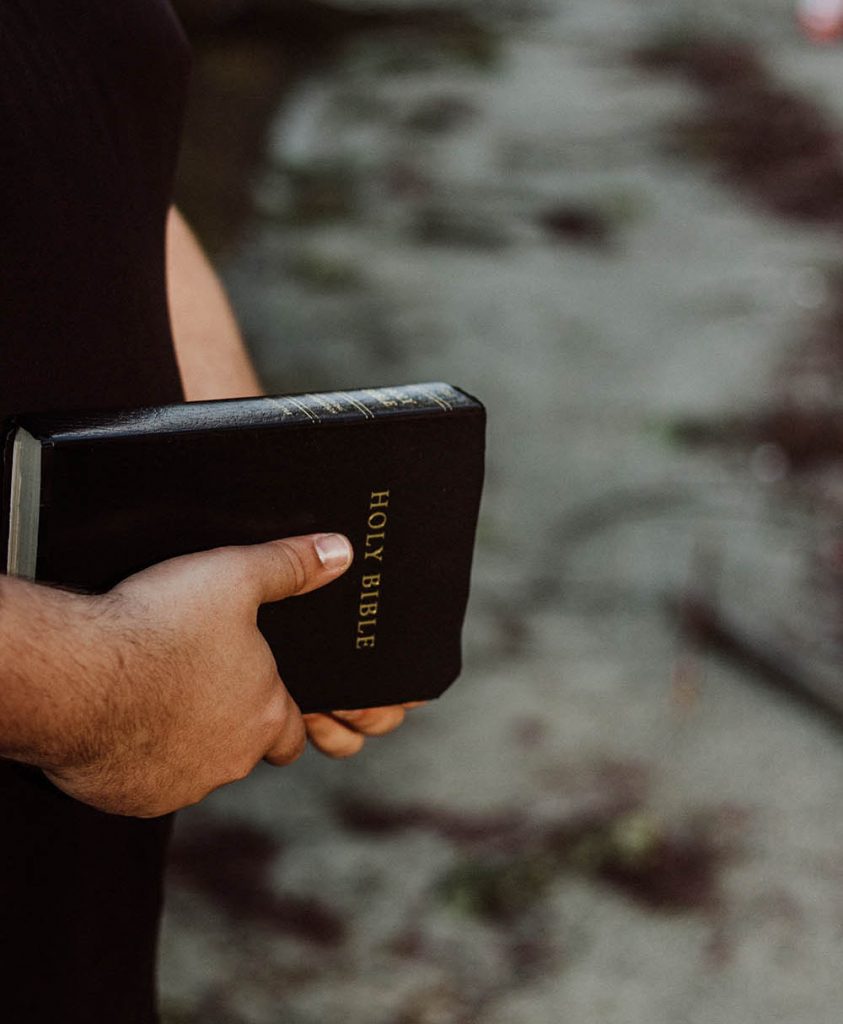 Campus Ministries $1.00 Lunch Program
Several times a year a group from Trinity prepare a "Nacho Lunch" for the Campus Ministries $1.00 lunch program.  The Catholic Campus Ministries allows us to use their kitchen and meeting room and we have such a good time preparing the nachos and enjoying the young college students.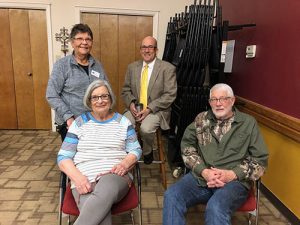 Grab Your Hat Ministry
This group meets the first Thursday of each month at 1:00 pm. They stay busy visiting our shut-ins and any one in the hospital. Everyone wears a hat (the funnier the better) to go on their visits.