Confirmation Classes
Pastor provides confirmation classes to those young adults who, having been baptized as an infant, are ready to affirm their belief in Jesus Christ, learn about the Bible and the Lutheran Church, and are ready to be admitted as full members of our church.
Wednesday "In Stitches" Group
This is a group that meet each Wednesday at 10:00 am and every one works on their various projects (i.e.: knitting, crochet, cross stitch, embroidery, etc.)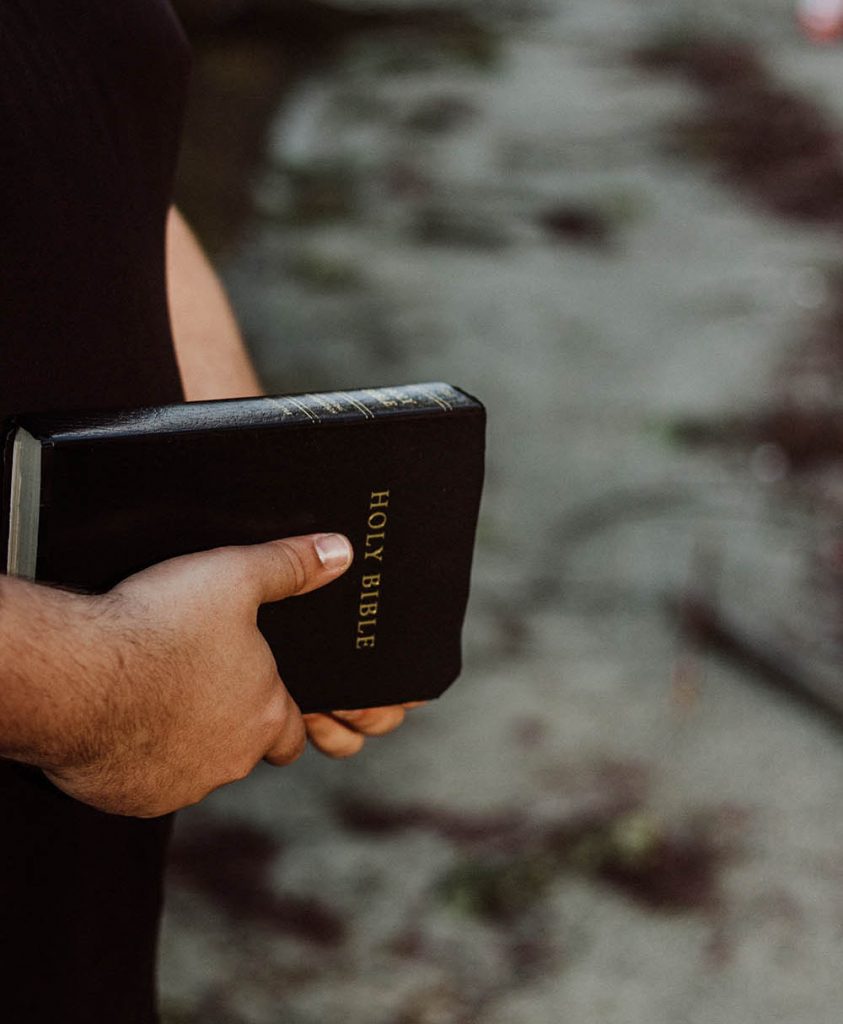 Campus Ministries $1.00 Lunch Program
Several times a year a group from Trinity prepare a "Nacho Lunch" for the Campus Ministries $1.00 lunch program.  The Catholic Campus Ministries allows us to use their kitchen and meeting room and we have such a good time preparing the nachos and enjoying the young college students.